PAINT PROTECTION FILM - (PPF)
Paint Protection Film in Essex
Keep your car looking fresher for longer with highly durable, self-healing paint protection film installation.
Available in matte or gloss finishes, the outer laminate layer of the film has self-healing capabilities keeping the finish sharp and clarity high.
By adding paint protection film to your vehicle you can help protect the areas most vulnerable to damage caused by everyday driving, with a choice of three main coverage options or custom fit, we have a solution for every requirement.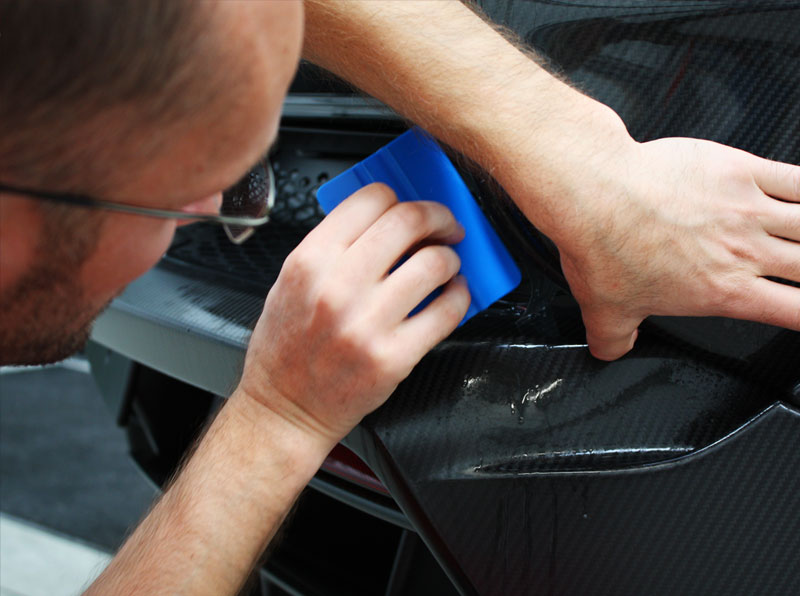 Why choose Paint Protection Film?
As part of all Paint Protection Film Installations your vehicle will receive our in depth wash and decontamination process, interior clean and a single stage machine polish to all panels being protected with PPF.
Paint Protection Film Prices
Front Bumper
Partial Bonnet
Partial Wings
Wing Mirrors
Headlights
Front Bumper
Full Bonnet
Full Wings
Wing Mirrors
Headlights
All External Painted Areas
Headlights
Request a Quote
To receive a bespoke quote for your vehicle please call us or complete the form below and we will contact you.